Are you buying a website for your business or dreaming of more effective marketing? Do you hear horror stories about how digital agencies over-promise, communicate slowly or stretch projects so budgets and schedules fall out?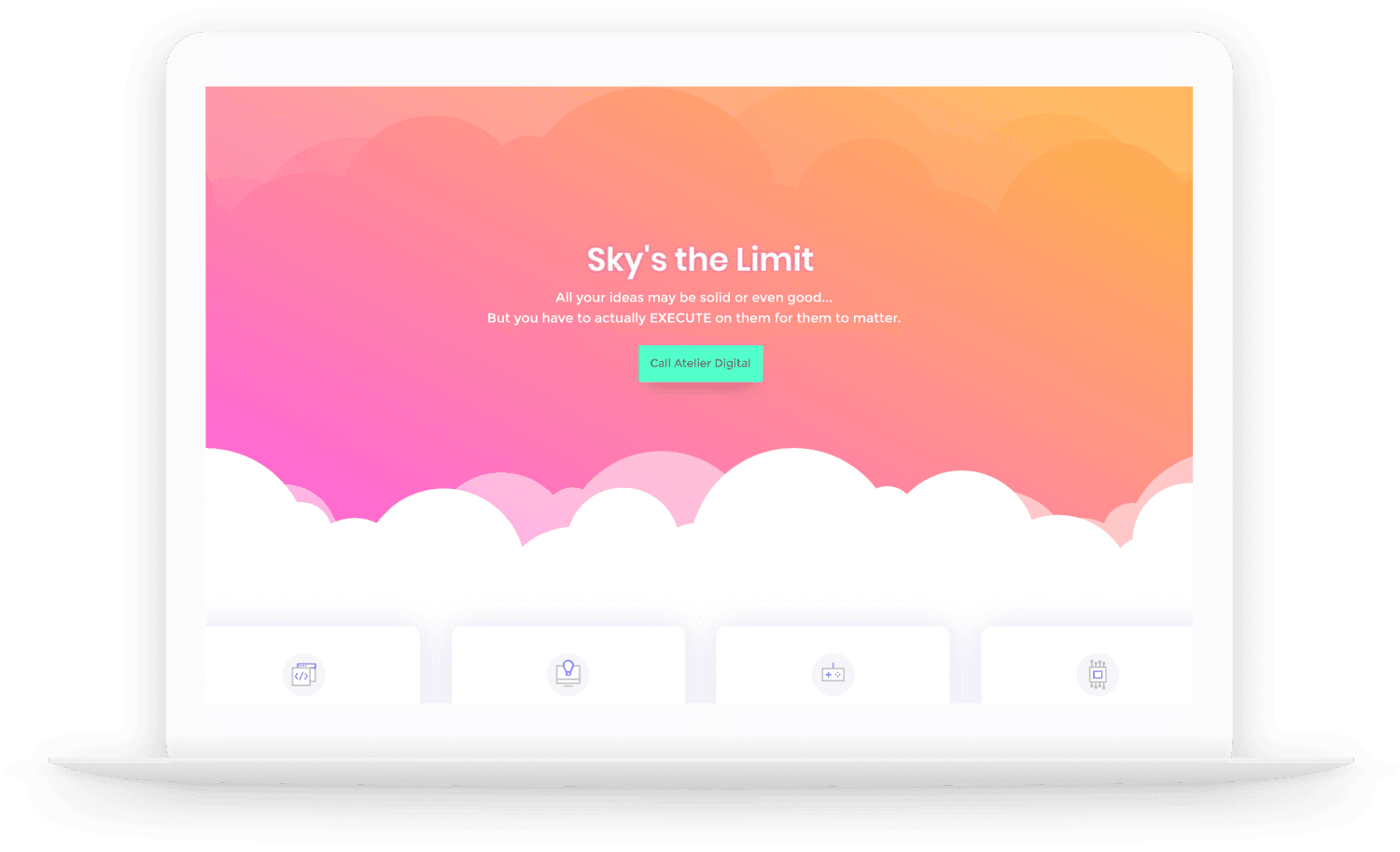 Digital services and marketing can now be bought from dozens of operators, and anyone with technical skills can set up a "digital agency".
The biggest problems usually have to do with the quality of service, not technology or visual design. Few agencies understand what a truly awesome service means, where the customer is listened to and taken into account throughout the whole process.
That's why we founded Atelier Digital in 2018. We want to give peace of mind to all those who are buying websites, marketing or other digital services. We are experienced digital communications professionals who swear in the name of great service. We want to help our customers succeed and get value for their money – and more.
Our typical customers are entrepreneurs who want to focus on developing their core business. Few have time to think about the usability of the content management system, measuring online results or the latest trends of digital marketing. However, many realize that all of these are of great importance.
Atelier Digital provides reliable support for marketing, design and branding. We always start with the customer's own voice, story and customer base. These determine what a company should look like and how its services should be provided – and what we need to do to make the company a success in the digital world we live in.
Peace of mind is at the heart of everything – the feeling that things are in excellent hands. There is a calm in the middle of a storm, and then all the pieces fall into place.
Check out our services and ask us what we can do for you.