formerly–Atelier Helsinki
A Boutique
Digital Agency
Owned and run by four dynamic people with vast headspace in design, immersive content, user based design thinking, socially driven marketing and intelligence powered by data.
Amplify Yourself By Knowing Where To Begin.
Content Marketing
Listen to your audience and be relevant. 
Social Media
Influencers and real data to empower your business.
SEO
Multi-platform optimisation that gets you found.
Email Marketing
Add a little human touch to your emails.
Brand & Strategy
Add value and associate your brand in positive ways.
Design Leadership
Power your story with integrated design vision.
Web Development
Pixel perfections and elegant WordPress solutions.
Coaching
Learn new tools and trends that you can really use.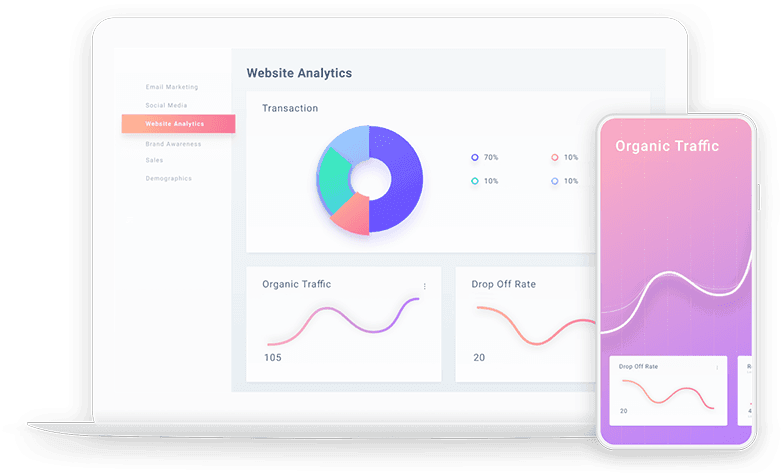 Data drives your business.
Knowledge is no longer power, specialised knowledge is. Fuelled by a stream of data from cross-channel sources elevates your business. Finely-tuned by your Atelier.
We ordered an audit of the AWS cloud environment and its applications. Atso knew how to deal with the essentials and summed them up in a report that everyone understands. As a client, we also got over and above advice for organising a multi-vendor environment management model. In the end, many things are corrected by clear practices and open communication, where one can also openly ask "dumb" questions.
Ville Mäenpää
Hash is a little bit of a Swiss knife. He helped us build engaging websites and coached us in creating quality content marketing. Most importantly, he had helped us clarify our roles in the company and which tasks should be prioritised. He has the ability of seeing the big picture and where all the pieces fit. It was a great experience working together and his workshops were very helpful.
Carmen Sánchez
Practical training after which I immediately wanted to run to my office to start practising Search Engine Optimisation. There was a good atmosphere during the course, and it was excellent that we were also allowed to ask dumb questions. Jukka was absolutely brilliant and knowledgeable, and easy to listen to. He was able to explain things clearly.
Course Feedback